Loyalty program support
---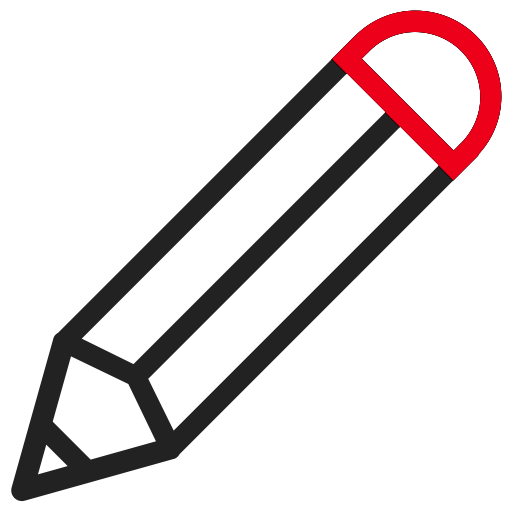 Customised Products
Exclusivity
Exclusive product families for loyality program to provide unique shopping experience for the end customers.

Marketing support
We provide marketing materials (videos, high quality images, posters, reward cards, etc.) and sales support in different segments (online marketing, in-store TV and radio, TV commercial, short product movies).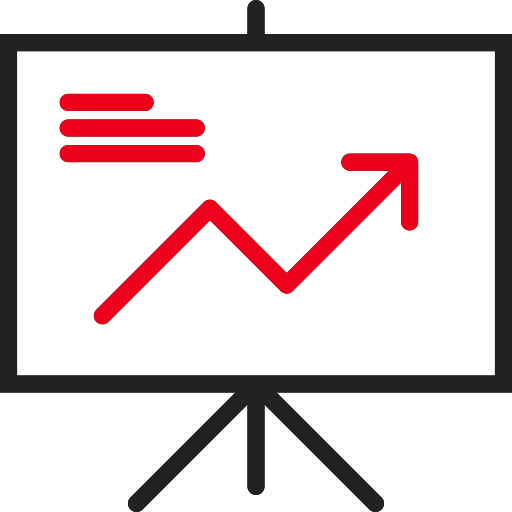 Shelves
Retail chains displays
We are the perfect solution for your marketing paper stand needs. We can create any size and/or shape you require. These stands are perfect for any retail marketing solution. We prepared the design and the manufacturing of the stands can be done at our-or at any other company of your choice. Because the raw material of the stands is paper, it's easy to transport, assemble and at the same time it is ecological because it is biodegradable.

Video materials
Create or improve your videos with compelling editing and post-production by our professionals.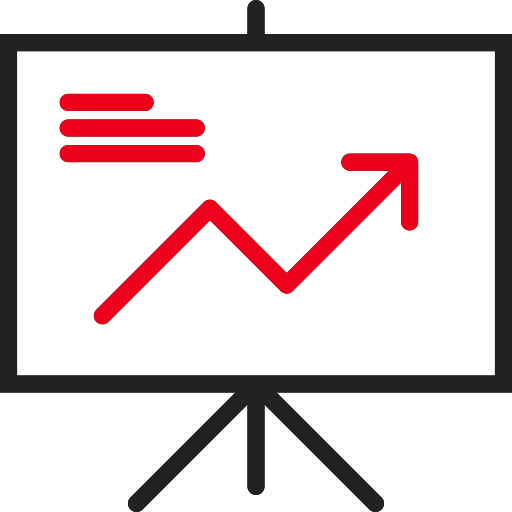 POS Materials
Loyalty point collector booklet
& representation materials
Our grafic and design department creats high qualty marketing materials that follow all the specific requirements of clients and parteners.

Logistic services from A to Z
Overall logistic services (from the factory to the shelf of the partner) are provided worldwide (from our 20.000 m2 warehouse in Hungary or with dierct shipment from China).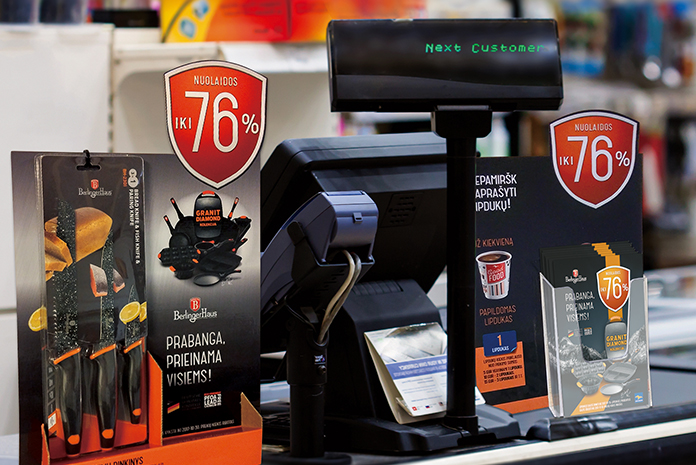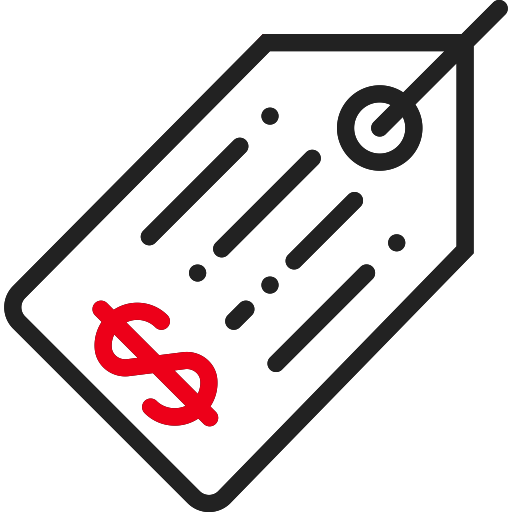 Price Control
Exclusivity
With reasonable pricing all partners are able to find it's way for th ebest pricing startegy with our product range.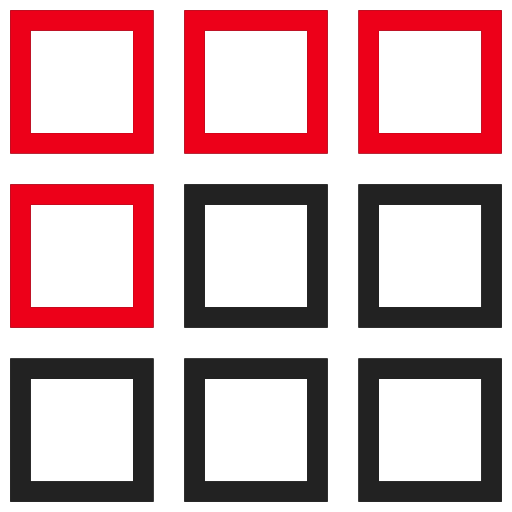 Taylor-made
Loyalty Programs
Depending on the need of the partner and the market, we realize short- and long trem loyalty programs in all business segments (retailers, public service providers, petrol companies, financial companies, pharmaceuticcal companies).

Flexible payment conditions
We offer taylor-made, flexible payment conditions, depending on the possibilities of the partner and the markets.