Strong mold collection
---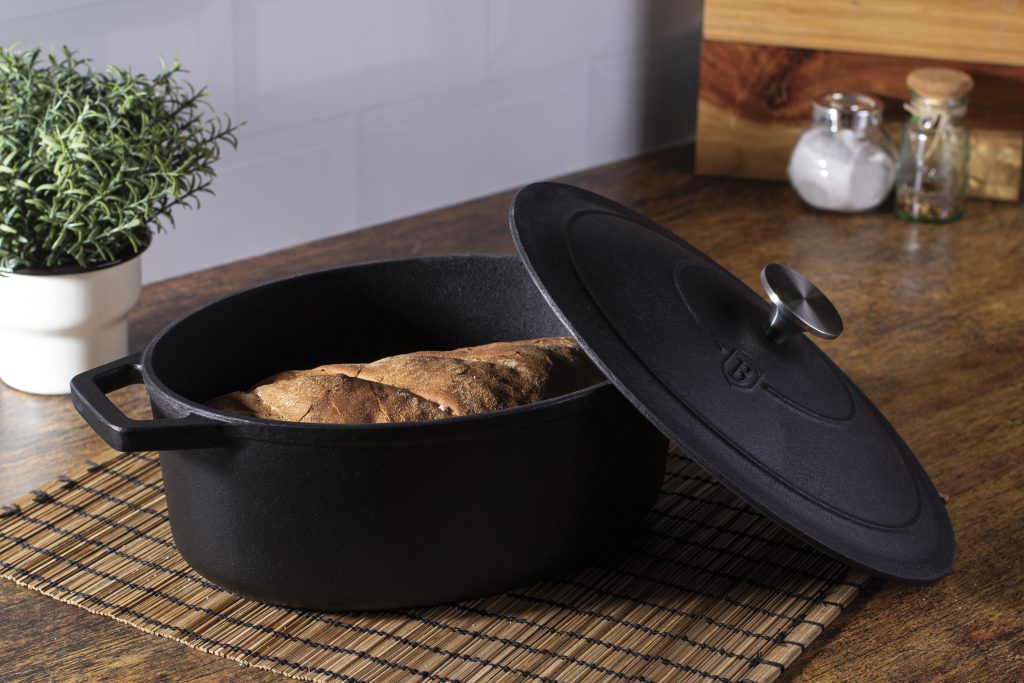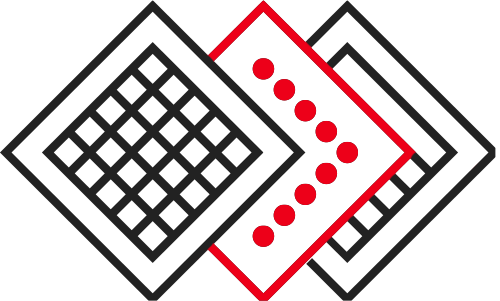 Coating
A significant part of these high-quality cast-iron cookware has extremely well worked enamel coatings. Thanks to this traditional method, it can be calibrated for a long lifetime, even at high temperatures the cookware won't be cracked, and remains durable even after several baking.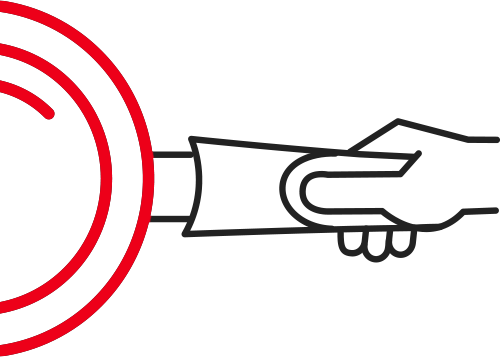 Handle
Products from this product line have a solid, durable handle, which is cast together with the body, with this they are tightly attached and will not break off or harm any damage due to the excellent workmanship.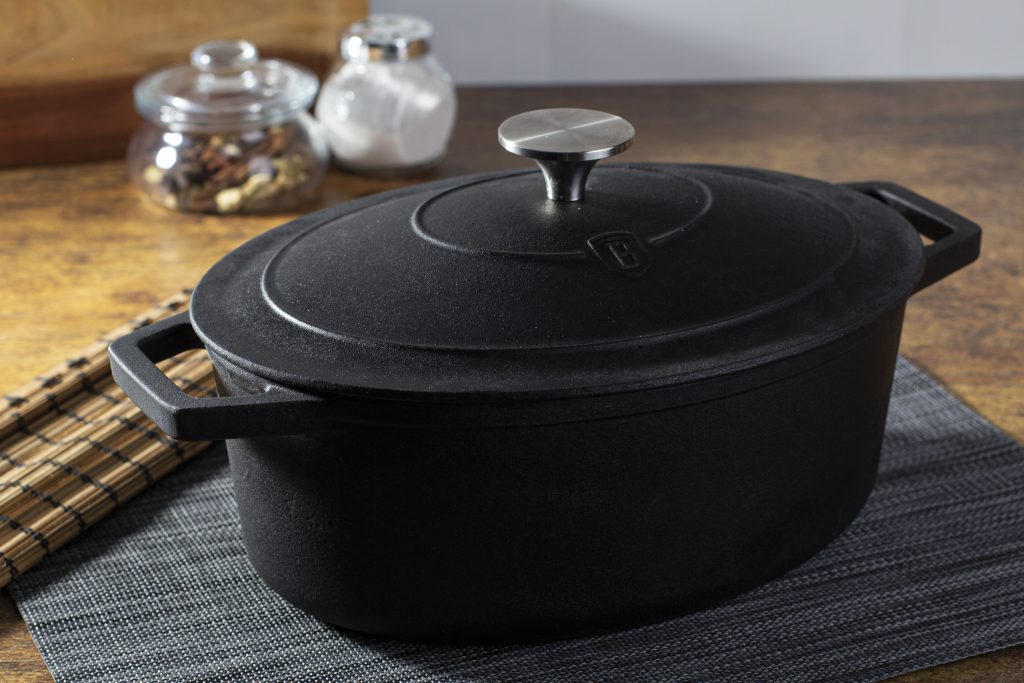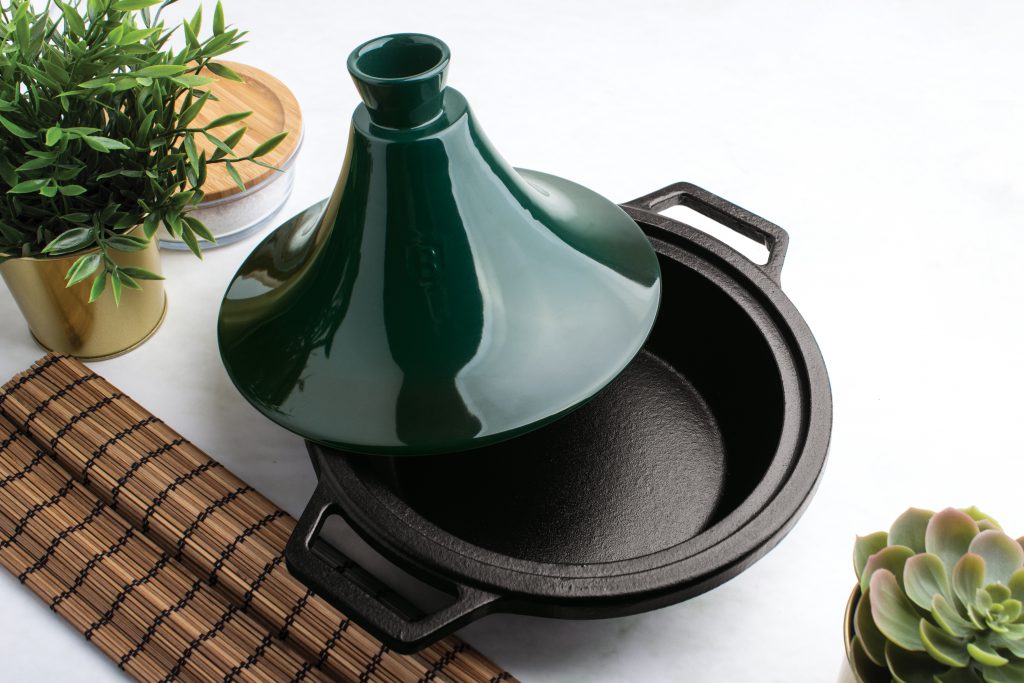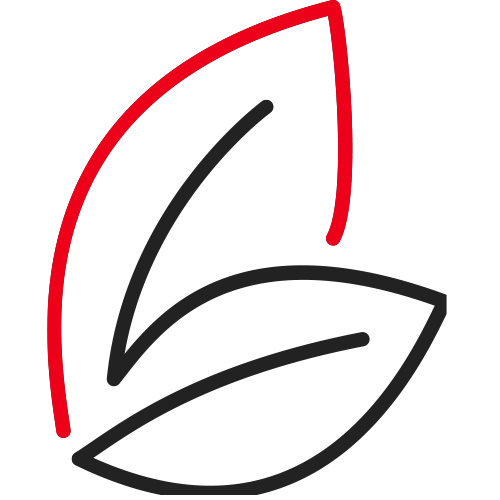 Eco friendly
All our coating does not contain harmful substances. PFOA, LEAD & CADMIUM free.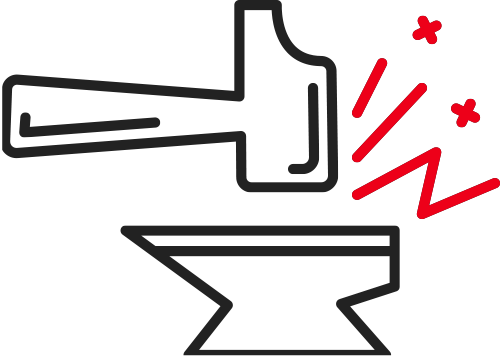 Material
The cast iron products made with treatment of materials processing based on many years of tradition and experience will never lose their value, it remains durable and solid even after several baking. Thanks to its good heat transfer ability, the food is contained by it is always tasty, healthy and maintains its temperature for a long time.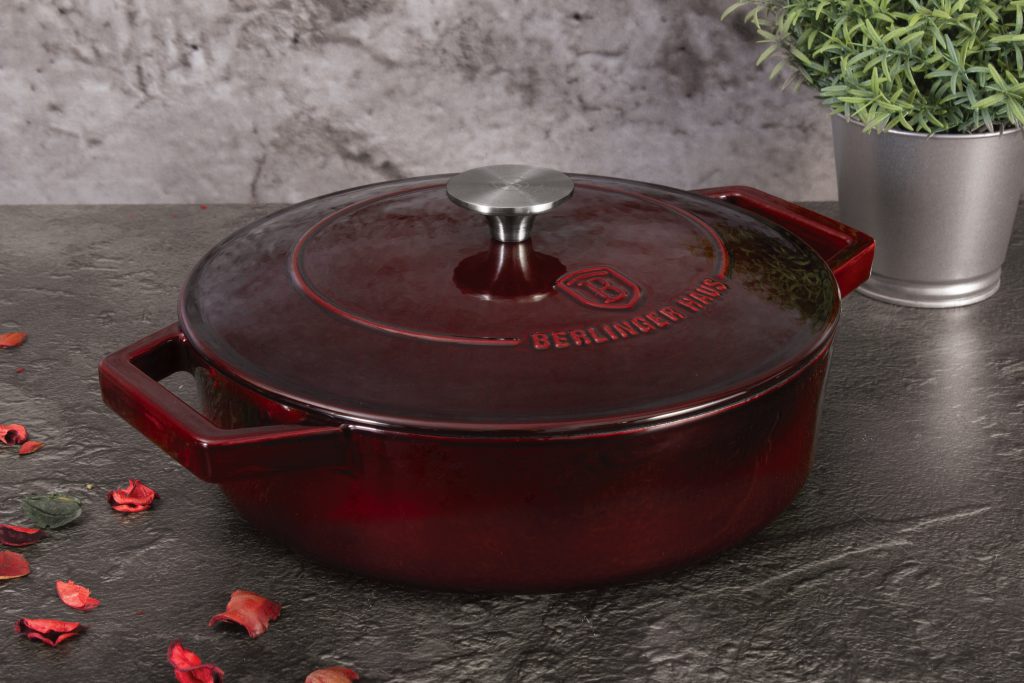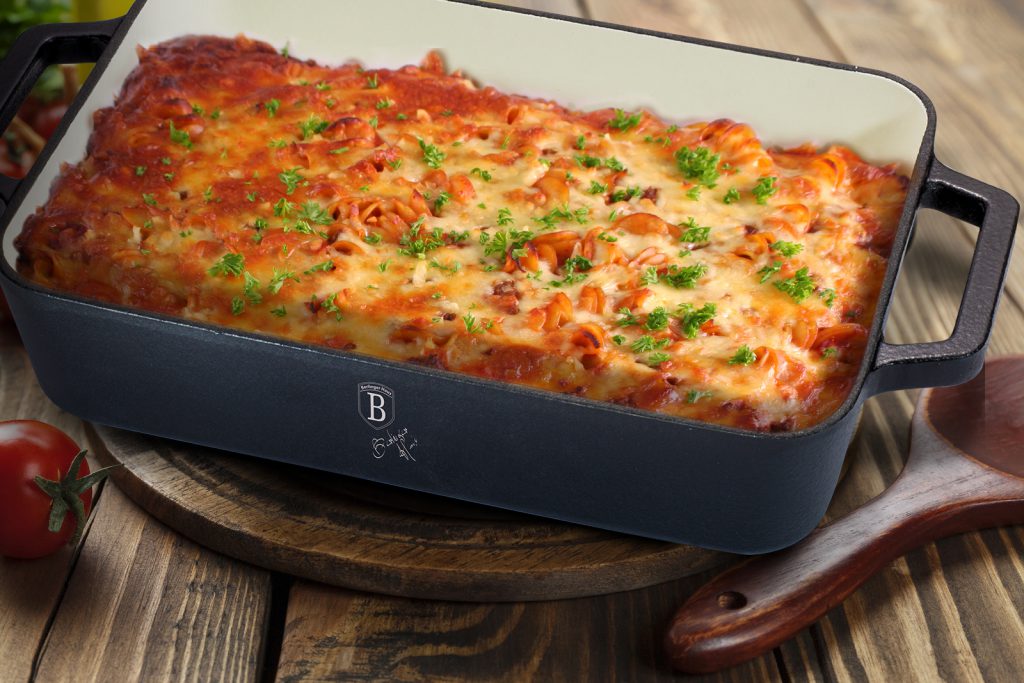 Induction
Thanks to its excellent induction ability it can be used perfectly on induction cookers, due to its good heat transfer, you can cook your meals at constant temperature with less time
and energy loss.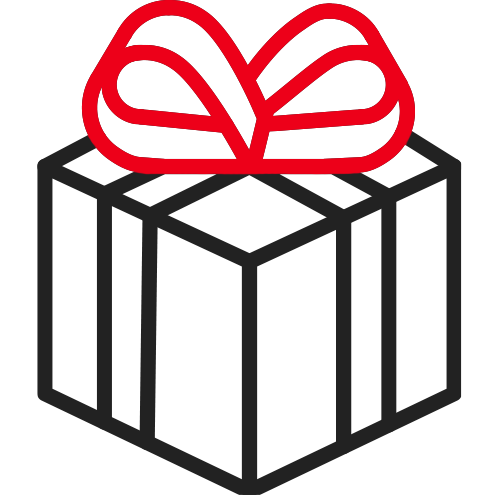 Packaging
Our massive, heavy cast iron cookware require durable packaging, which, at the same time, have a professional design and represent our product very well in every way.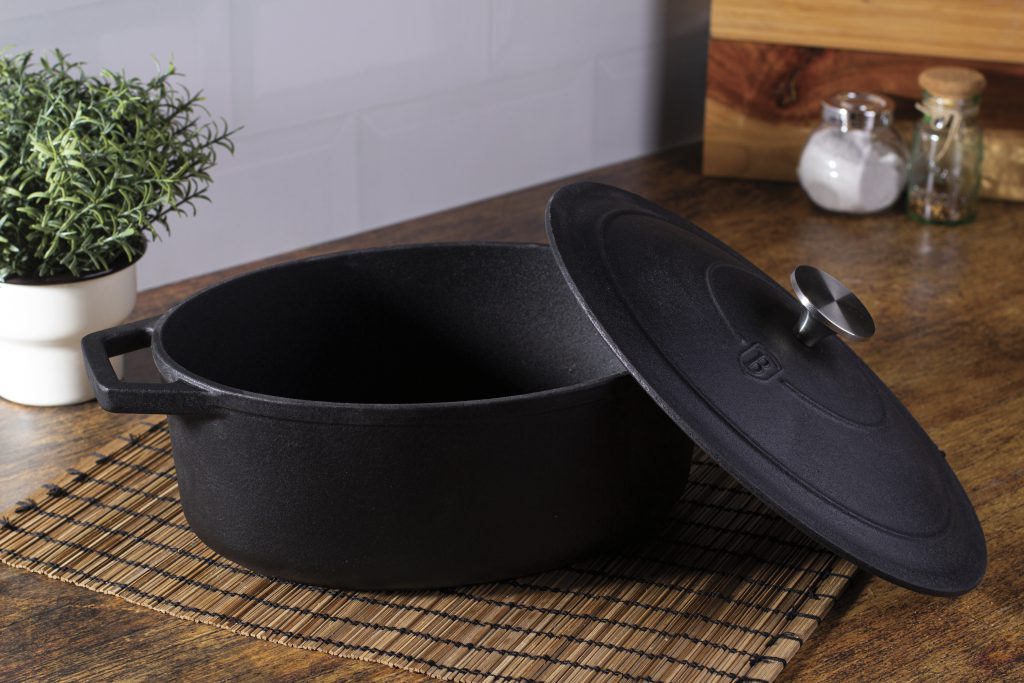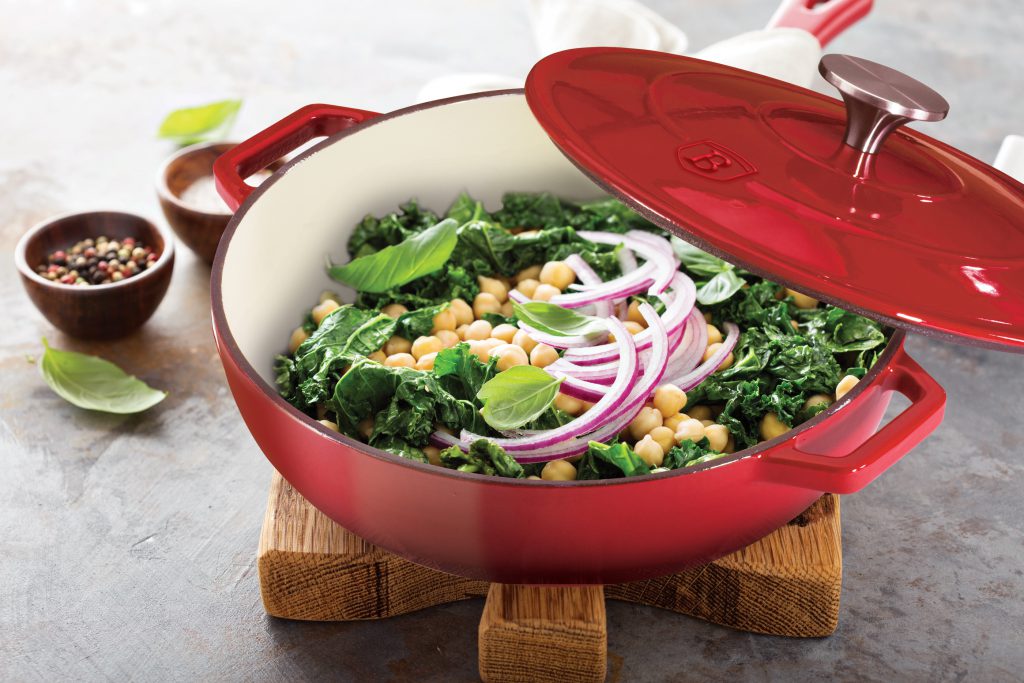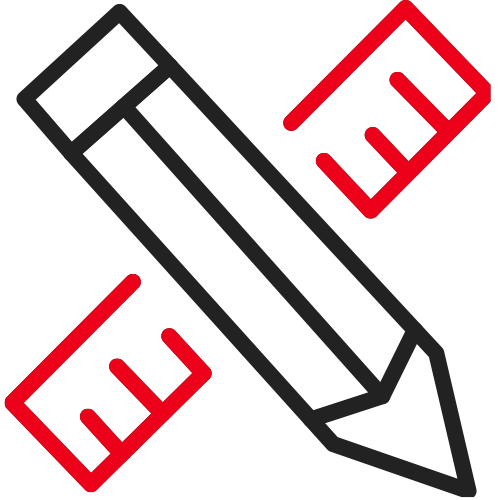 Design
All our product is made by european designer team, according to individual industrial design. The individual design is always protected by patent. Thus the product of our company is always unique in market.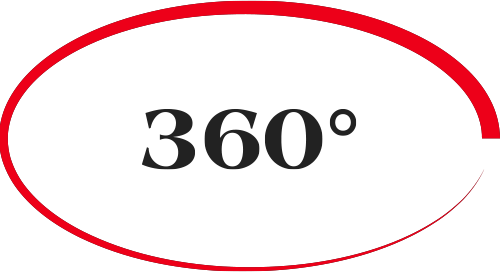 360° solution
Our company has a comprehensive product range from this product line in electrical and mechanical devices, knives, cook and bakeware and other kitchen and household accessories.